12- Week Point of Care Power Course: Mastering Respiratory Season with POC Testing
NOW LIVE! 
Join POCTi and SiteLabs for a 1 hour webinar on "Mastering Respiratory Season with Point of Care Tasting" and learn how your pharmacy can get started with point of care testing to become a powerhouse this fall.
WATCH THE REPLAY
Learning Objectives:
Why you should add POCT services in your business right now
What are the requirements for CLIA-waived testing
What tests you should focus on this fall
How to identify your champion
How to charge and keep track of your patients
The power of creating systems and automation for your POCT services
The power of marketing your services to your community
SAVE MY SPOT
Frequently Asked Questions 
If I do the course, does that mean I'm signing up with SiteLabs?
How much time per week should I devote to the course?
Is the course self paced or live?
Do I have to own a pharmacy to do this course?
Can my staff get access to the course under my account?
What happens after the 12-Week course is over?
Warren Dodge
SiteLabs, Head of Growth 

Warren is a highly accomplished entrepreneur and senior executive with more than 30 years of success within healthcare services, pharmaceutical distribution, and group purchasing. Warren also currently serves as a board member at Buckelew Programs, a nonprofit that provides mental health services to Marin, Napa, and Sonoma Counties. He enjoys mountain biking in the hills of Marin County, California, and spending time with his three adult daughters.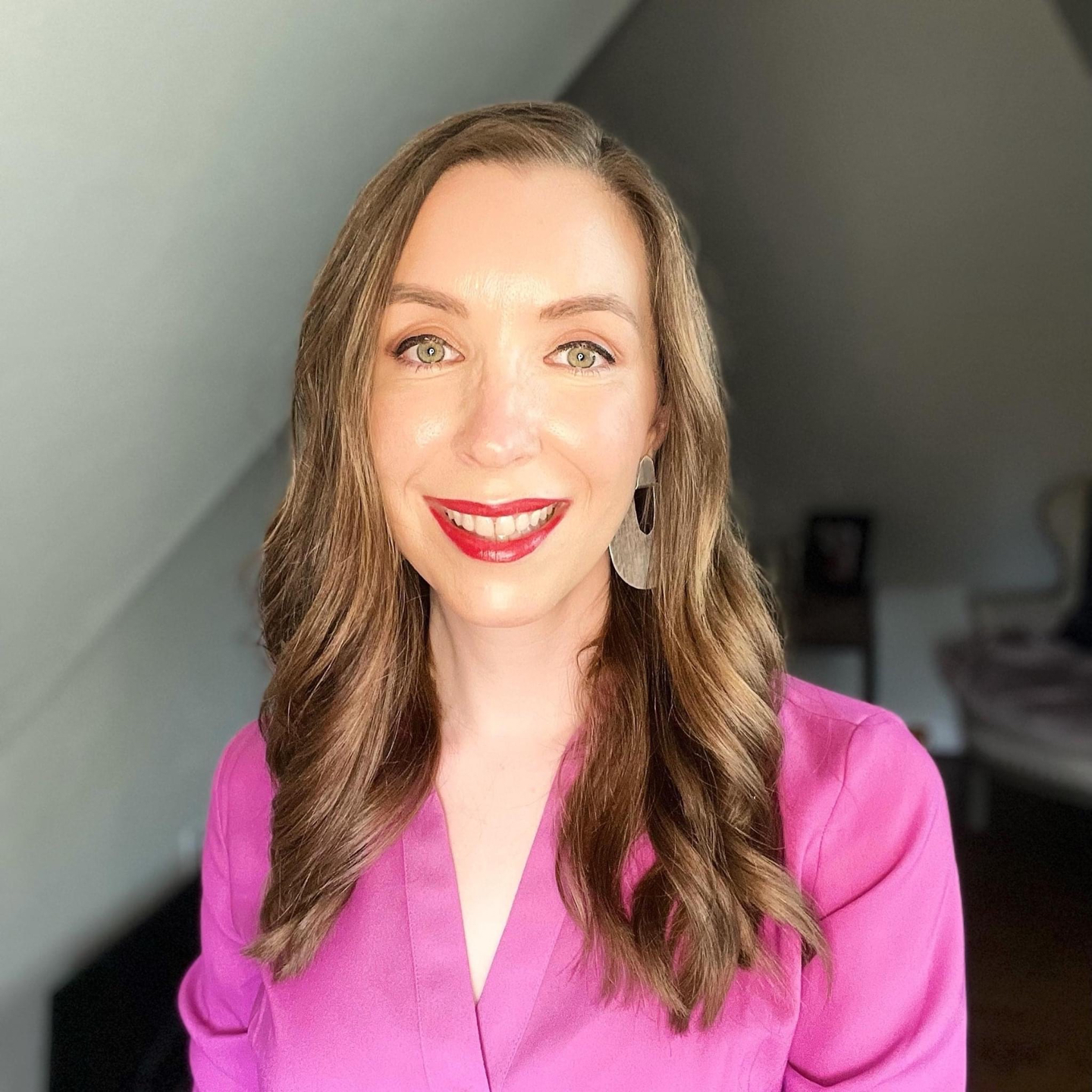 Dr. Tara Schneider, PharmD
Point of Care Testing Institute, CEO and Co-Founder
Dr. Schneider is an experienced pharmacy leader with a demonstrated history of providing and implementing revenue generating clinical services. Her mission is to empower pharmacists to maximize the profitability of Point of Care Testing and to improve patient outcomes. She specializes in implementing Point of Care Testing (POCT) services for independent pharmacies across the US. Her vision is to be the trusted source for pharmacists who are ready to advance their knowledge of POCT. She is also an independent pharmacy owner. She enjoys cooking, running, traveling, and spending time with her husband, Chuck.